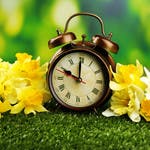 Easter 2019 - Opening Hours
28 March, 2019
Click below to view our Easter Opening Hours.
---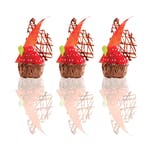 Delicious New Micro 'Bite-size' Paniers 
26 March, 2019
Following the growing success of our current range of mini paniers, La Rose Noire have created three new micro 'bite-size' paniers available in chocolate, strawberry and sweet flavours. They can be filled with delicious fruit filling, chocolate ganache or creamy purée and decorate accordingly. These new micro 'bite-size' paniers offer consistent quality every time and are perfect for events, celebrations and banquets.
---