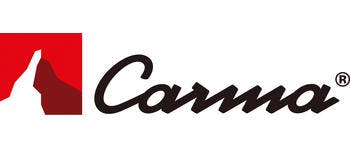 Carma is part of Barry Callebaut, the world's leading manufacturer of high-quality cocoa, chocolate and confectionery products.
Carma was created in 1931 by Carl Maentler (Carma) who decided to launch high quality ready-to-use products in order to facilitate the work of pastry chefs.
The Carma couvertures' superior quality is due to rigorous standards for ingredients: quality cocoa beans, a unique cocoa butter that provides slower crystallization and longer workability as well as only natural vanilla.
Carma - Welcome to Our Sweet World
---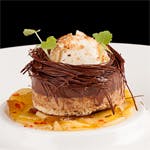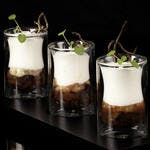 Verrine with White Chocolate, Peppered Plums & Lime
---